Taste other flavours...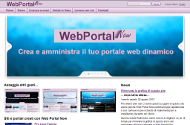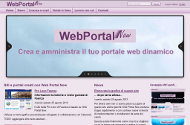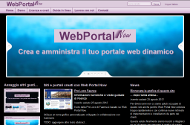 A small selection of sites and portals developed with Web Portal Now.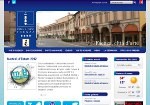 Pro Loco Faenza
Touristic informations and guided tours of Faenza
---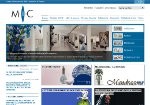 MIC (International Museum of Ceramics in Faenza)
A big portal completely developd with Web Portal Now
---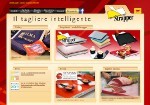 Strapper: the intelligent chopping board
Your chopping board always new... replacing the worn-out layer
---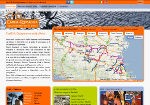 CyclE-R: cities of art cycling itineraries in Emilia Romagna
An extremely powerful and advanced site
---
Renewed the graphic of this site
... after a long wait...
For many years we can not manage this site because Web Portal Now was so rapidly evolving and with so many requests of implementations and installations from the customers.
This summer we finally get a few of time to renews the graphic of this site and to update it to the last versione of Web Portal Now.
---